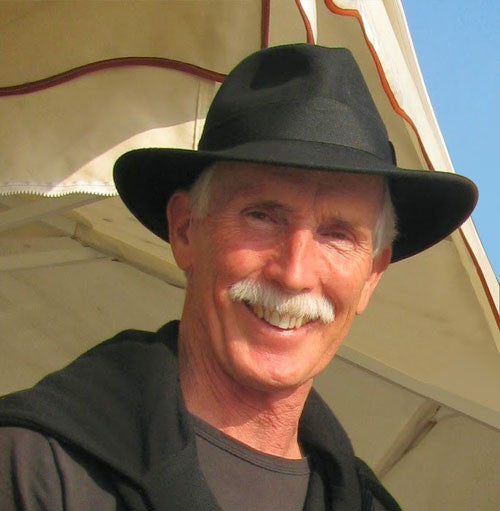 The horses are soon to be on the track, and I'll be showing up here and there in town during a very busy summer season. Here's where I'll be and when – all are in Saratoga Springs, except Front Street Home in Ballston Spa: Crafters Gallery – July 18, 7 to 9 pm National Museum of Racing – July 25, 10:30 am to 1:00 pm Spa Fine Arts Gallery – July 25, 7 to 9 pm Impressions – August 1, 7 to 9 pm Front Street Home in Ballston Spa, August 3 – 1 to 3 pm Soavé Faire – August 16, 7 to 9 pm
In addition to these fine vendors, you can find "The History and Art of 25 Travers" by Vic Zast, with artwork and illustrations by me, at Northshire Books in Saratoga and The Book House of Stuyvesant Plaza in Albany.
We have had confirmation that this year, we definitely will be signing posters on Travers Day, August 23, at the main tent outside the Paddock. Many apologies to those who looked for us last year. Please stop by to say hello.
As in past seasons, we will be attending the BCCA fund raiser on Wednesday, August 20, and hope to see some of you there as well.
Poster trivia for those of you who have this year's poster, "Picking a Winner." The poster depicts the corner of the Clubhouse that the horses pass by on their way to the track. In the column on the corner of the Clubhouse, you will find a number of horse images, in addition to the horse making its way down from the Paddock. I'm told there's a fox in there too, but it's really a tree shadow. Have fun looking for all the hidden horses!
Hope you have a wonderful summer. See you around town or at the track!